Defence of the company in the context of technical IT related litigation
Contact us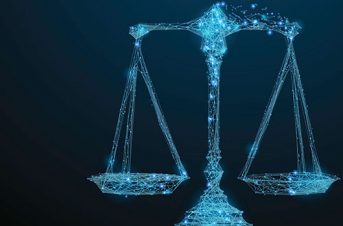 Disputes involving digital projects are characterised by their technical nature.
To define an appropriate strategy, we are able to measure and anticipate the technical and functional difficulties through interaction with the teams in charge of the information systems.
We can also mobilise the skills of IT experts with whom we are used to cooperate, either to prepare an expert assessment or to implement investigative measures in the context of an appropriate legal procedure.
Our understanding of project management, in particular its agility, allows us to measure the stakes and to search efficient levers in order to find an amicable solution to disputes or to initiate a procedure by taking the necessary urgent measures.