Algorithms, robots and AI
Protection of creations, management of responsibilities and contractualisation of intelligent objects.
Contact us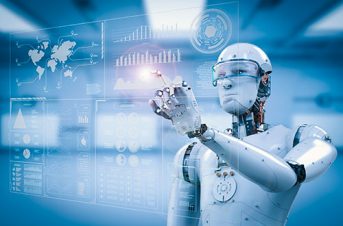 Our team developed an original and recognised know-how in artificial intelligence and robotics.
Our knowledge of the functioning of algorithms and the technical (deep learning) and economic environment of artificial intelligence (Smart cities, Smart building, autonomous vehicles, etc.) allow us to understand the legal stakes they generate and to offer strategic support. Whether it concerns the protection of robotic creations, the negotiation of contracts that are the object of this protection or the liability over the risks they generate, we can offer you a pragmatic approach.
In the same way, for Big Data projects we know how to take into account the different issues relating to the collection and enhancement of data in order to frame the contractual obligations and protect the intangible assets of the data and their structuring.