Litigation in the health industry
We represent our clients in all administrative, judicial and arbitral litigation involving healthcare players.
Contact us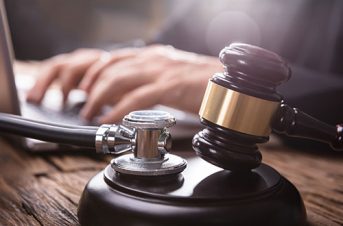 Lawyers specialising in the settlement of disputes related to the health and life sciences sector.
The lawyers of the Health & Life Sciences team of FIDUCIAL Legal by Lamy are at your side to defend your interests, with pugnacity and vigour, in the context of all your litigation in this field, whether administrative, judicial or arbitral in nature: litigation related to administrative decisions and relations with the health authorities, litigation arising from health products, commercial litigation of health industrialists, intellectual property litigation, criminal proceedings, etc.