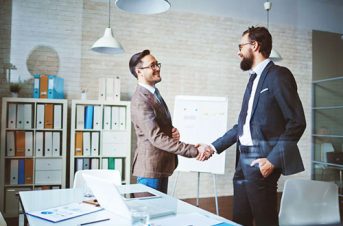 Securing your customer-supplier relations:
The Code of Commerce requires suppliers and their customers to ensure the traceability and formalisation of their commercial negotiation.
We assist you in the strategy and drafting of your contractual documentation (general terms and conditions, single agreement, etc), in order to ensure compliance with binding rules and to prevent audits by the French local competition, consumer and employment authorities (DIRECCTE).
Through training or specific advice, we can help you in the definition and secured implementation of your pricing policy, in order to integrate it in your distribution strategy and strategy for value creation for your products or services.