We help you prevent risks and defend your interests in terms of anti-competitive practices and unfair competition.
Contact us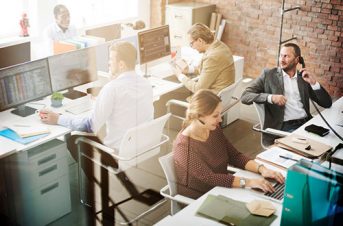 Lawyers to defend you and help you to prevent risks relating to competition law violations.
Anticompetitive (or antitrust) practices are violations of the free operating of the market (cartels, abuse of dominant position) that are sanctioned by the competition authorities.
Competition law also covers all unfair practices (parasitism, denigration, disorganisation, imitation).
Unfair competition and anticompetitive practices need economical and legal understanding of the functioning of markets.
We help you in anticipating the risks and in analysing the commercial strategies that are likely to have an effect on the competition.