Commercial and industrial agreements
Adapt your contracts to your industrial and commercial projects
Contact us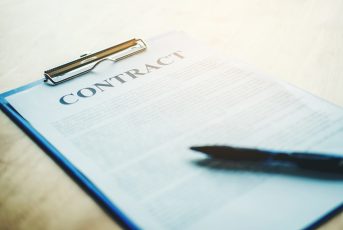 Negotiation and contractualisation of industrial and commercial partnerships should not be done with approximation. Relying on a hypothetical standard model exposes at best to unsuitable clauses, but often at worst to the omission of real issues or even to clauses that turn out to be counter-productive or contrary to the parties' true intention.
The understanding of the project in all its purposes, including technical ones, combined with a rigorous legal approach and a tailor-made drafting, allow to avoid this kind of pitfalls and to accompany a real strategy of legal negotiation.
With our multidisciplinary approach, we take into account regulatory and competition law constraints and we ensure appropriate distribution of the intellectual property rights.