We advise companies on a daily basis in the fields of collective and individual labour relations.
Contact us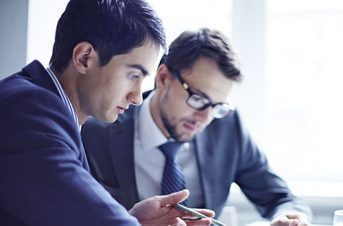 The services our law firm offers:
Individual relations:
Assistance in the negotiation and drafting of employment contracts
Assistance in disciplinary proceedings
Assistance in the event of termination of employment contracts (contractual termination, dismissal, …)
Collective relations:
Support in drafting of collective agreements (working time, professional equality, disability, psycho-social risks, …)
Prevention, health and safety at work
Rules of procedure
Implementation and management of employees' representative bodies (CSE, …)
Vocational training
The expertise and the performance of the lawyers at FIDUCIAL Legal by Lamy:
Our lawyers are known for their efficiency, their experience and their skilfulness.
They provide you with advice in both individual and collective relations, to find operational solutions adapted to your company's activity and social policy.